Arranging car rentals doesn't make a business a car rental company, court says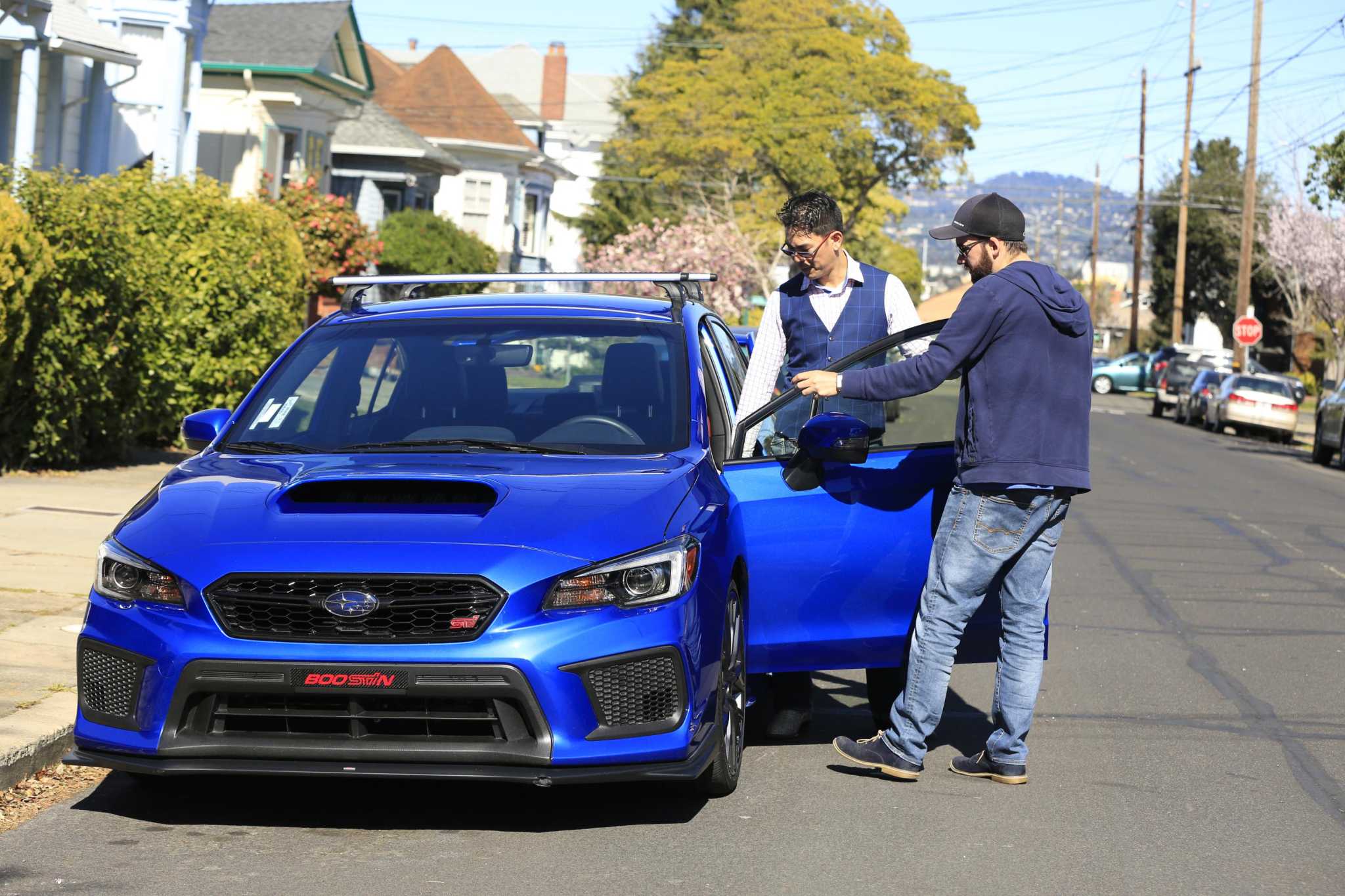 Turo Inc. operates an online platform that allows car owners to rent their own vehicle. But because the company doesn't own the cars itself, it's not a rental car company, a state appeals court has heard — so it doesn't have to pay San Francisco a license to operate at San Francisco International Airport.
Turo is based in San Francisco and operates in other US states, Great Britain and Canada. Like rental companies, it charges renters fees, provides insurance, and sets rules for smoking and other behavior in vehicles.