Car rental prices are hurting Clare's tourist trade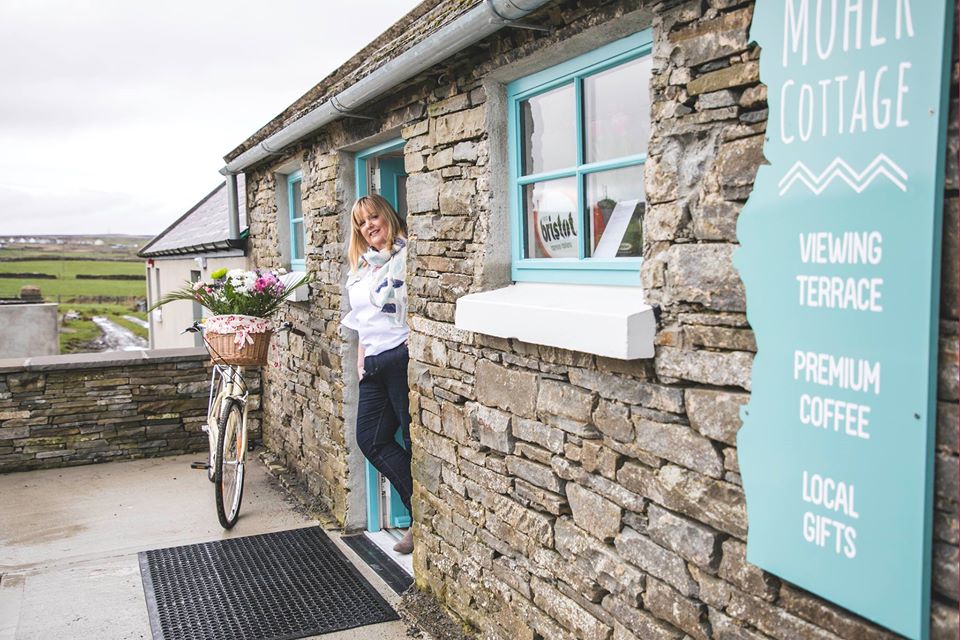 *Caitriona Considine of Moher Cottage.
Skyrocketing car rental costs have been blamed for Clare's tourism trade to have fallen below pre-pandemic levels.
Rapidly rising car rental costs have become a big problem for the Irish tourism industry of late, as car rental companies have sold their fleets during the pandemic and can no longer source enough cars to respond to the request.
The average car rental price has tripled in the past year. Renting a vehicle at Shannon Airport in the mid-range Hertz car rental range for 10 days now costs €2,419.13. This is hitting Clare hard, as much of the county's tourism in recent years has come from those taking the Wild Atlantic Way, a route which in 2019 attracted 3.4 million overseas visitors.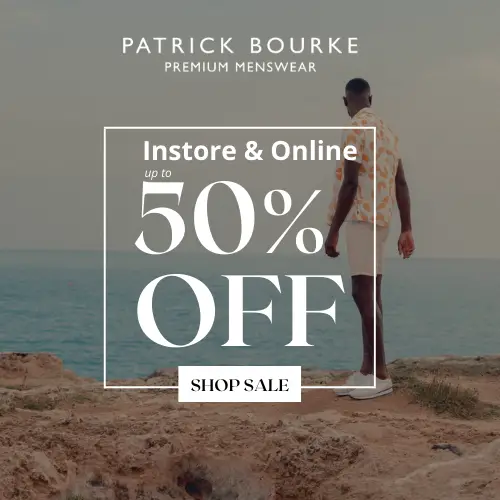 "Car rental is a big [issue]. We are so used to, for example, young American couples driving the Wild Atlantic Way, who would be good customers for us, and unfortunately they may make the decision to take the detour bus from Dublin and see the cliffs of Moher and then get back on the bus and return to Dublin as it is a cheaper alternative. Obviously we want people to spend a night in Clare, we want people to spend time in Clare and see a lot of the hidden gems we have, and small businesses can benefit from that," said Caitriona Considine, owner of Moher Cottage, a gift shop. at Liscannor.
Martin Canavan of Moher Hill Open Farm and Leisure Center told The Clare Echo: "International tourism is part of what we do here, close to the cliffs and [a reduction] is noticeable. I think it is [because of] the high cost of car rental and the cost of accommodation became more expensive, but that was unavoidable with the cost of everything else rising. At pre-pandemic levels, at this point, it could come back 25%".
He thought Clare County Council could do more to help the tourism industry. "Government action is needed at council level all along the west coast it is completely wrong that we are based on a 12 month assessment rate we the hotels all in the north and west of Clear. It doesn't matter if you are in Dublin and you have traffic for 12 months of the year, here you only have three months".