Panel dismisses Paterson man's $ 120,000 judgment against auto repair shop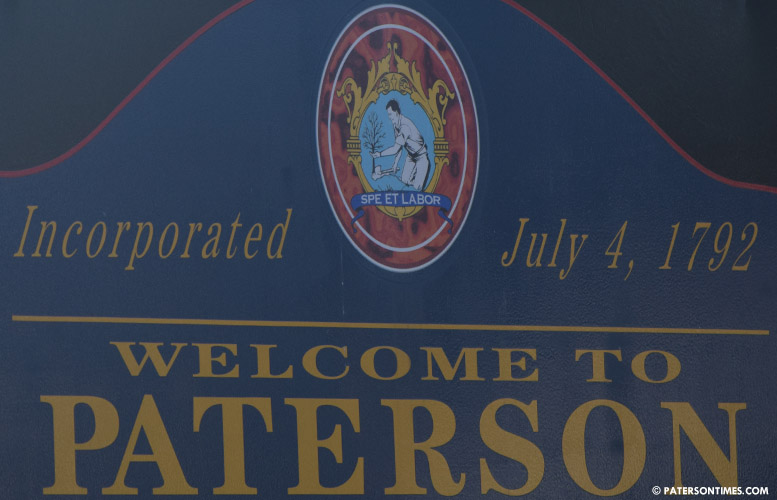 A panel of judges dismissed the city man's worker's injury judgment of $ 120,429 against a Paterson auto repair shop, court records show.
Pedro Liranzo won the case in March 2018 after claiming he was injured while working for Morales Auto Repair on Bridge Street. Appeals Judges Garry S. Rothstadt and Stephanie Ann Mitterhoff overturned the decision on February 14.
"In this disputed case in which the two witnesses told completely different stories about Liranzo's employment status, the compensation judge made no finding on credibility other than the fact that Morales confirmed certain aspects of Liranzo's employment status. Liranzo's testimony, like the fact that he was hired and paid in cash. The judge also made no effort to apply the facts he found to the applicable law, "the judges wrote.
Liranzo and Junior Morales, owner of Morales Auto Repair, gave conflicting testimony before the industrial accident judge. Liranzo filed a workers' compensation claim against Morales in 2012 after injuring his right hand as a result of falling from a ladder while working in the auto repair shop.
Morales denied that Liranzo was an employee and denied the request. During a two-day test in 2017, Liranzo said in November 2011 that he was introduced to Morales by a friend because he had experience working on car tires. He had been fired by Frost King and was looking for work. The two met at the Bridge Street store. Liranzo claims Morales hired him for $ 350 a week for general mechanical jobs such as tire balancing, transmission tune-up and maintenance. He claims he was given a blue uniform with the company name on it.
The first week of work, says Liranzo, Morales asked him to put up a sign. While installing the panel, he fell injuring his right hand. He had to be taken to hospital and given a pain injection and had an operation the next day. He was in physical therapy until Aug. 10, 2012. He lost some of the functionality of his right hand, court records show.
Liranzo got unemployment benefits for the next two years based on his previous job with Frost King. He testified that Morales had paid him in cash and knew he could not collect any work-related allowances for the auto repair shop.
Morales had an entirely different version of the story for the judge. He claimed Liranzo was hired to clean up the newly rented property on Bridge Street for a one-time payment of $ 1,000. He had not yet started operating on the spot, he told the judge. Morales said Liranzo was working alone at the Bridge Street site. Liranzo never received a uniform, brought his own work tools and was never asked to install the sign, according to Morales.
Morales hired another person to finish the job. However, he continued to call Liranzo to verify that he was okay and gave him $ 500 in four separate payments for pain medication.
After hearing the testimony of Morals and Liranzo, the industrial accident judge ruled in Liranzo's favor. He received a judgment of $ 120,429 for permanent disability, temporary disability, medical expenses, hospital expenses, attorney fees and legal reimbursements.
The judge ruled that Liranzo was an employee rather than an independent contractor. The appeal judges could not determine whether Liranzo was an employee. Their opinion suggests that the judge did not draw any legal conclusions from the facts uncovered at trial.
A judge must apply 12 factors, including checking how and how the worker performs and who provides the equipment, to determine whether a worker is an employee under the Workers' Compensation Act.
The panel returned the case for reconsideration and issuance of a "new judgment supported by a written or oral decision with the requisite credibility determinations, findings of fact and legal conclusions."
The man allegedly injured in the auto repair shop is not the city's taxi police director, Pedro Liranzo. The taxi manager said the other Liranzo was not related to him.
E-mail: [email protected]
Updated at 10:30 a.m.