Towards a sustainable and peer-to-peer car rental segment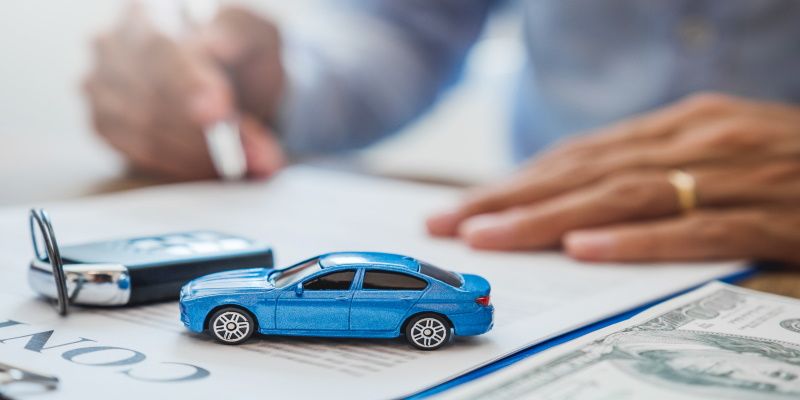 With the echo of the 2020 downturn lingering, eyes were on 2021 as the year that would kick-start the car rental industry's pandemic recovery.
After a 37% decline in 2020, the industry regained momentum in 2021, regaining 37% year-over-year.
A more muted period of growth is forecast in 2022, with gains flattened by continued impediments to fleet growth and delays in vehicle manufacturing.
Look forward
There has been increasing discussion about the future of sustainable tourism in the travel industry and, in car rental, about the future of sustainable fleets. According to the latest travel research from Phocuswright US Car Rental Market Report 2021-2025some key steps have been taken to incorporate greener options.
In 3Q21, Hertz announced that it has ordered 100,000 Teslas, with the aim of making electric vehicles (EVs) a significant part of the global fleet, although it is estimated that around half of the vehicles will be supplied to Uber drivers. The partnership has major implications for the future of mobility as a whole, as detailed by Auto Rental News.
Avis and Enterprise have both expressed intent to expand into their EV strategies, though they remain in more preliminary phases of their plans. Enterprise has deployed a selection of electric vehicles in test markets and continues to collect data on how they are driven and charged by consumers. Limitations on charging stations and ranges remain bigger issues with electric vehicles, and infrastructural improvements will also be needed to drive wider adoption.
Conditions in 2021 have proven to be optimal for Turo; after the strong calendar year performance, they filed for an IPO in January 2022. As flagship rental companies struggled to rebuild and grow their fleets, Turo had a unique advantage in s sourcing inventory from the consumer market as a peer-to-peer rental platform. Sales soared in the calendar year, with the company reporting a 207% increase in revenue from the first to third quarters of 2021 compared to 2020. (Note that losses have also increased as operations ramp up). are intensified.)
New openings
Although not traditional, there is reason to be optimistic around the model. Turo has minimal capital expenditure and overhead compared to traditional companies that own and manage their fleets. To increase the availability of their fleet, one must recruit car owners instead of buying vehicles directly. They remain small compared to other major players, but the low overhead could provide a foundation for more financially sound operations than their traditional competitors.
That said, fleet management is a complicated business; in the not-too-distant future, legacy rental companies will be well-positioned to manage future fleets of autonomous and electric vehicles as charging infrastructure develops and these vehicles become more common for rental. They may also be ready to handle even larger fleets down the line, expanding car leasing outside the line between vehicle ownership and fuzzy leasing/sharing (as speculated in 2018).
The car rental market will see changes in bookings as international travel continues to return. There could be an influx of international visitors to US destinations, which would increase business. Or US travelers might choose to travel abroad in times of heightened confidence, which could lead to lower business. Either way, the market is expected to experience net positive momentum in the coming years.
With online bookings recovering faster than offline, it's important for travel agencies to know what's driving this segment. Consumers are eager to travel, and car rentals remain a more private and COVID-safe form of transportation, both between and within destinations, compared to public transportation.
This informs the entire industry of consumer trends and behaviors that all travel companies should want to understand. And it all starts with this report.
Read more…
This new research report provides a comprehensive view of the United States car rental segment, including detailed market size and projections, distribution trends, key developments and more.