US car dealership Lithia named mystery bidder for Pendragon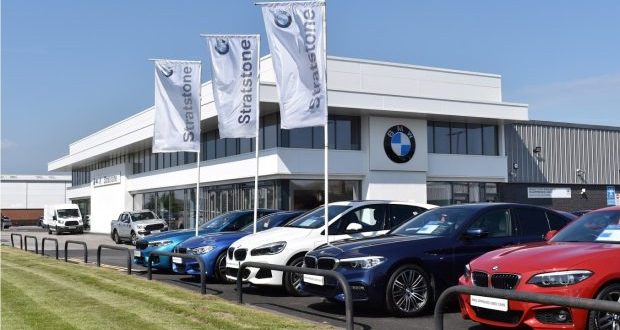 The identity of Pendragon's mysterious bidder has been revealed.
Sky News reported that Lithia Motors, which is listed on the New York Stock Exchange, has tendered the offer for 29p a share, valuing Pendragon at around £460million.
He said Lithia was being advised on his interest by Goldman Sachs.
Pendragon announced last month that a possible takeover of the company failed because a major shareholder failed to back the deal.
He said that after a period of due diligence, "a large international company" has presented a non-binding offer approved by the board of 29 pence per share, valuing the company at £460million.
The proposal is subject to the approval of major Pendragon shareholders.
He said the board got approval from four of the five shareholders who were willing to sign the deal, but one did not play along.
In March this year, Sky News reported that Hedin, a major shareholder, had made a secret bid of 28p a share for Pendragon.
He said the Hedin Group, which operates more than 200 vehicle showrooms in Belgium, Norway, Sweden and Switzerland through its subsidiary Hedin Bil, has filed a secret bid of 28p per share for Pendragon.
Last month Pendragon said it was on track to report pre-tax profits of £33million in the first half. It aims to "unlock value" in the franchise business, grow its used car business and diversify with its Pinewood software arm.